Theatre artist and educator Kathie diStefano from Rotterdam's Avalanche Arts employs participatory techniques and theatre art to create awareness with youth and seniors about the environment through creative strategies to recycle and make smart consumer decisions to reduce waste.  Ms. diStefano is collaborating with Filbert Street Community Garden to plan several projects related to trash, recycling, composting, and healthy eating in the Brooklyn-Curtis Bay community in fall 2017 – spring 2018, including

Curtis Bay Rec Center

Enoch Pratt Free Library, Brooklyn branch

[TBD] Booth at Benjamin Franklin High School (BFHS)'s Ben Fest


Booth at Ben Fest (the school's Earth Day festival) — April 22, 2018

Teach community residents how to compost at home; present Dutch recycling strategies; have them play Dutch recycling games.
Information stand that highlights local heroes who kick started green initiatives (e.g. Baltimore Beyond Plastic youth group).
Posters designed by BFHS students about trash topics
"How green are you" surveys with the public that visits Ben Fest

Workshops in advance with student volunteers to prepare for staffing the booth, create posters for the booth, and prepare the survey

Community cleanup #1


During Ben Fest on April 22, students and residents participate in a community cleanup event  in the area around the school campus, organized by Rodette Jones, the manager of Filbert Street Community Garden and Kathie diStefano from Rotterdam's Avalanche Arts.
After the cleanup there can be a celebration at Filbert Street Community Garden

Community cleanup #2


A few weeks after Ben Fest, there would be a second clean up event, this time in the area around Filbert Street Community Garden.
Details for the spring 2018 events are still being worked out.
Financial support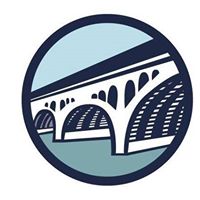 Partial funding for fall 2017 activities provided by a SB7 Sagamore grant

We are currently soliciting funding for the spring 2018 Operation Trash activities for the Brooklyn-Curtis Bay community.
Interested?
Contact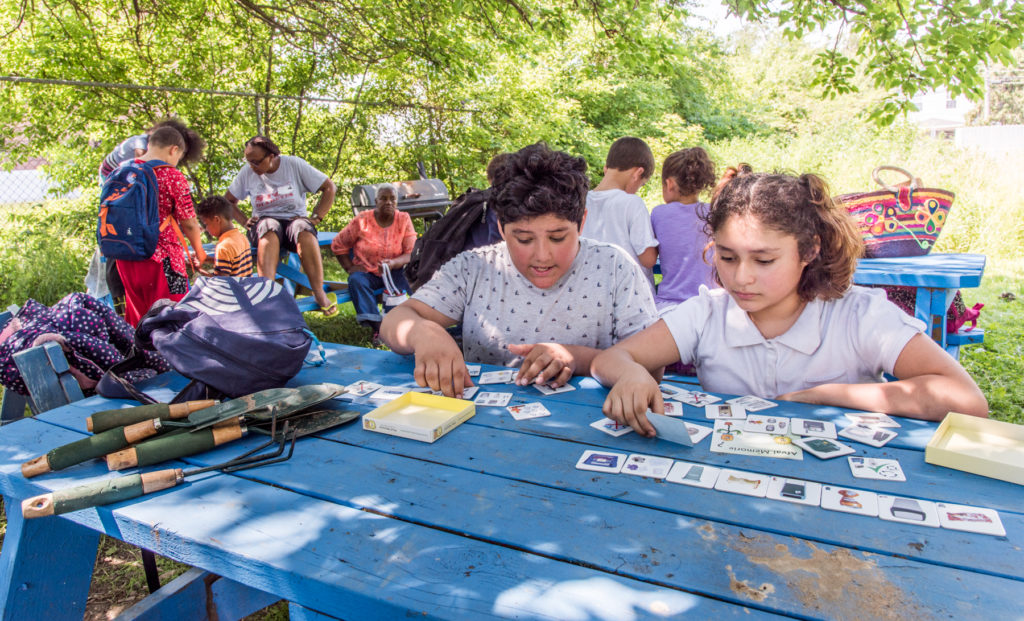 Operation Trash workshop at Filbert Street Community Garden in Brooklyn-Curtis Bay
Photo by Jaclin Paul